Dave Hardisty on the Lou Williams Addition and New Rockets Rumors
With the NBA trade deadline looming Thursday afternoon and buyouts coming shortly thereafter, what more might Daryl Morey do in the aftermath of the Lou Williams trade?
David Hardisty (@clutchfans) joins Locked on Rockets with his thoughts on the Brewer-for-Williams swap, Houston's improving perception as a destination for top talent, and the latest rumors on what might come next.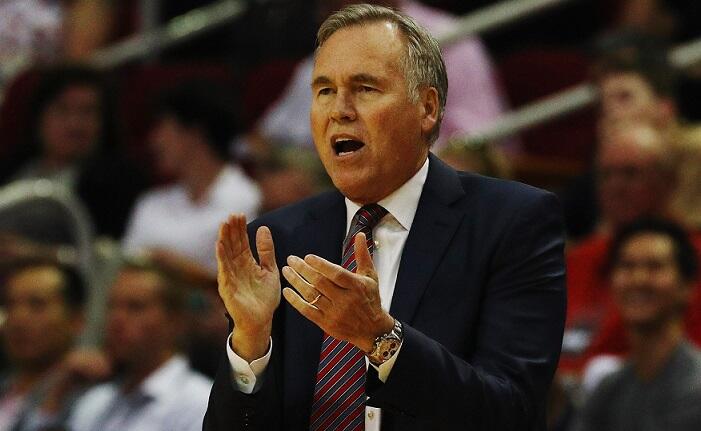 Ben DuBose has spent his entire 30+ year life watching the NBA and over a decade writing about it. For the past four years, he's regularly covered the Houston Rockets for outlets including the Houston Press, Sheridan Hoops and ClutchFans while also launching the independent Red & Orange Report podcast. Ben has been a featured guest on numerous local sports radio shows, including SportsTalk 790, and is never shy about voicing his opinion on games, players and potential transactions. Though originally from Beaumont, Ben graduated from the University of Missouri and continues to unashamedly urge the Rockets to trade for DeMarre Carroll and the Texans to acquire Chase Daniel and Jeremy Maclin.